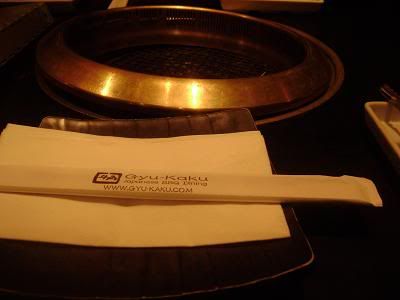 Gyu-Kaku is a place on La Cienega that I have passed a billion times and never went to. Tonight Heidi took me and some of her lady friends and we ate some awesome ass food. Okay. Seriously. This past month I have been eating some of the best and new food I have ever had in my life.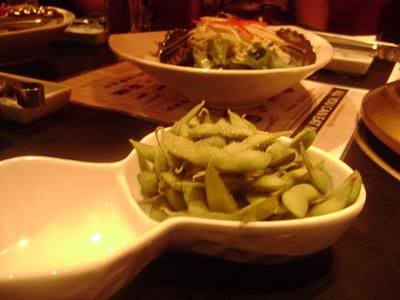 They had the nerve to ask if we wanted an appetizer knowing good and damn well how much food we were getting. There was enough food for six people and every one of us left full and happy.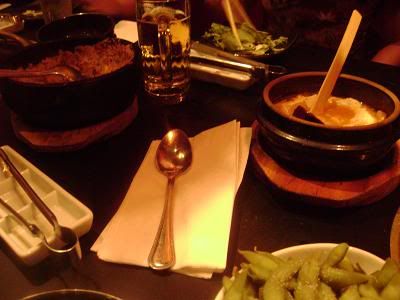 I will try and remember all the stuff we had. I know there were multiple types of beef, this great chicken that was already seasoned, some pork, two kinds of rice, and I know I am leaving stuff out. Oh, there was two giant salads.
This place is really good. The table we were seated at had the little grill right in front of us on the table and little tongs that we used to grill the food ourselves. It smelled so good and didn't take long for the food too be ready. As soon as it was done someone grabbed a piece. I would definitely love to go back here and have a good time with friends. Make reservations though unless you wanna get kicked out for a larger group that has reservations. Great wait staff and very fast service. Check it out for sure.