So me and Camille went to Nanbankan on Santa Monica Blvd. Friday night in celebration of my birthday. I had never had this food before and didn't know what to expect. Camille has awesome taste in food and introduced me to cool ass places to eat before (Toast, Swinger's) so I had no doubts this would be great as well.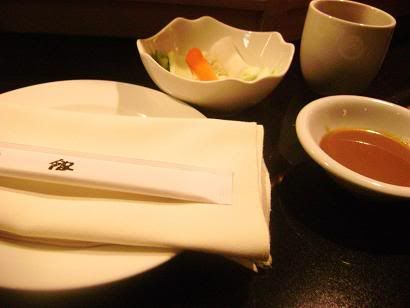 So we get there and sit at the bar area where they bring us an appetizer of this really amazing dipping sauce with vegetables consisting of carrots, celery, and this other vegetable that tasted like nothing. I liked that one and passed Camille my carrots.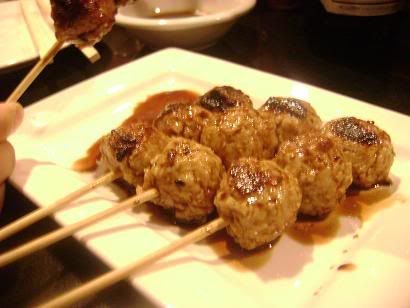 Next came the chicken. This was some of the best chicken I have ever tasted. I wanted to weep it tasted so good! Its one of those things where it messes with you because you know you'll never eat something this good again or experience this newness again. I ate mine as slowly as possible.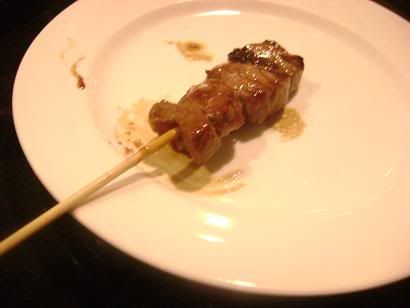 Next was the steak. This was some of the juiciest beef I have ever had in my damned life. Again, I tried to eat it slowly and enjoy it. Don't be fooled by the size of this stuff. It was still filling. The Japanese are magical that way.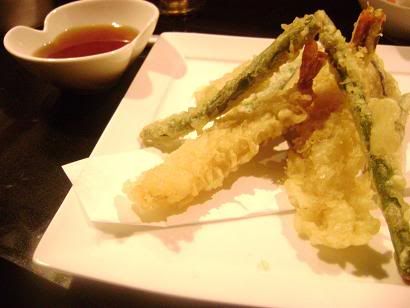 The shrimp tempura arrived and was delicious. The batter used melted in the dipping sauce. It was also served with a sweet potato and asparagus. You know I gave Camille the asparagus.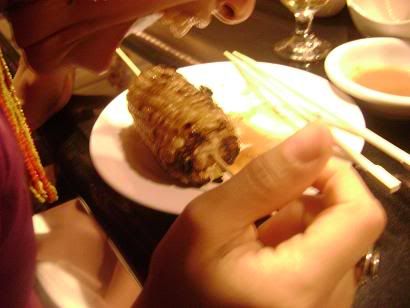 Camille got this corn on the cob that smelled like popcorn. No, I did not try it. Sharing corn on the cob is a big no-no. I will have to try it next time.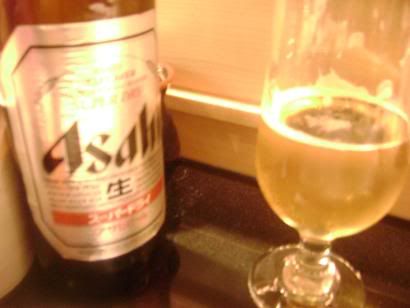 This was washed down with an Asahi that we split and tea. Green tea was asked for but it was brown. Who cares. Still very good and cleaned the palate quite well in between dishes. highly recommend going here if you want delicious ass food!