I have been to The Counter up here on Sunset near Fairfax three times since I found out it was there. I fucking love The Counter and if I ever eat a better burger I am gonna bite my fucking tongue off. I love this place so hard you don't even know.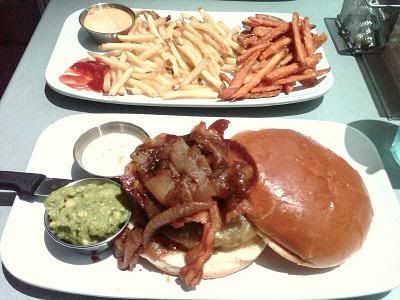 See, I was all about Umami Burger until Camille first took me to The Counter in Santa Monica. Now I have gone with my cousin and two of my favorite people. They let you build your burger however you want (yes, there are vegetarian options but why would I discuss such things?). The sweet potato fries are delicious. Just don't bother getting the lemonade. Its pretty much Minute Maid.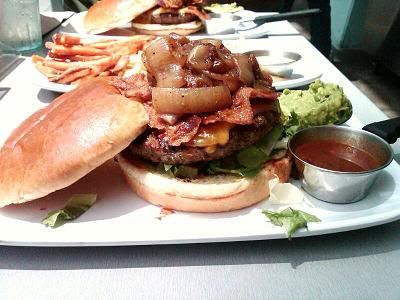 Look below for more porn for fat people.