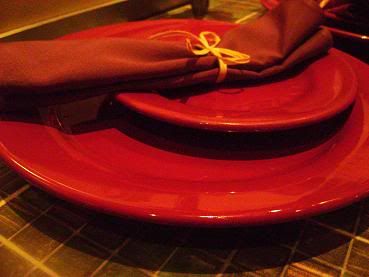 Tonight I went with my friend to this place I have heard about for years but never went to. There's only two locations so of course I go to the one furthest from me because that's how I roll, son! Natalee Thai is this place, like I said, I have known about for years but never got a chance to try. It was way better than I imagined it would be and I am glad I now have a third Thai place to go to.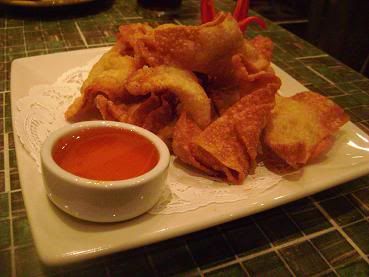 I started with a 7Up and their shrimp and chicken wontons. I am used to getting either big and almost empty wontons or small and super hard ones. These were big and filling. I mean you could seriously just order these and be fine. But since I was used to tiny ass ones I figured that's what I'd get. I was wrong. These were really good and they used actual shrimp, not shrimp paste.
For the main meal I got the chicken pad se ew (this was taken after I already started inhaling it). Oh, this is good. It tastes very similar to the place I go to on Hollywood in Thai Town. Very large portion and enough for two or more people. I didn't even get halfway done with it on account of those damned wontons I shoveled into my mouth. Also, I need to point out that they weren't all greasy like some places make them which takes away from the experience of eating it.
If you get a chance to head to Natalee Thai I suggest you do. Good atmosphere, decent prices, and fast service. Unless you want a refill. Then you may have to wait a while.